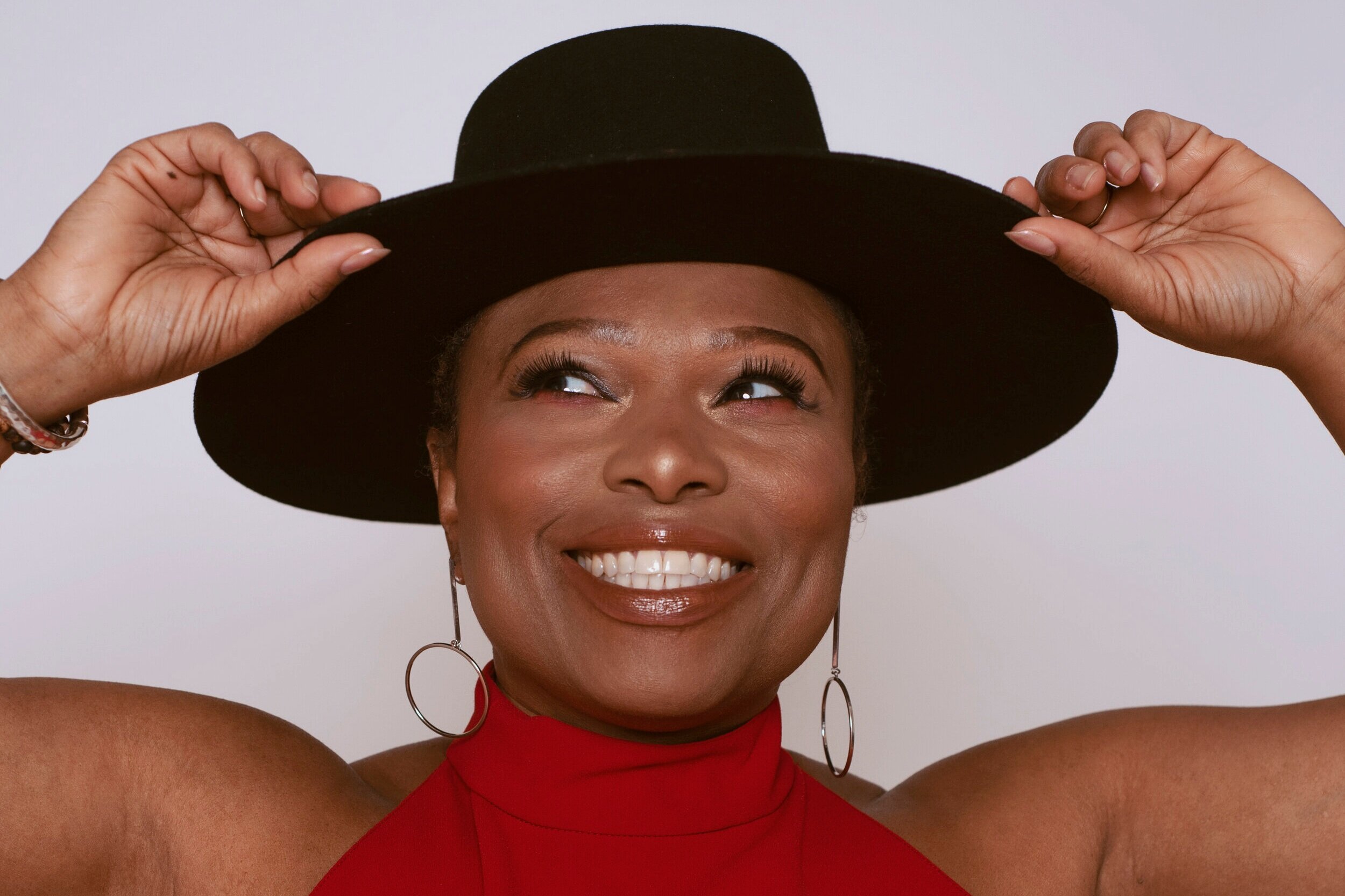 i-D/Vice mag luvs on DJ Lady D & Chicago's next wave of lady dj's.
i-D talked to the DJs that are currently turning the tables and dominating Chicago, by breaking down barriers in the industry, normalizing gender equality, and asserting their presence in shaping Chicago's DJ culture. READ MORE.
Netherlands-based music media ThisIsOurHouse.nl, interviewed DJ Lady D about her first gig! Translate the page and get into the story behind Lady D's first start and rise to prominence in the industry. READ MORE
DISCO DEMOLITION: DJ Lady D vs Steve Dahl
When Boston Public Radio Station WBUR reporter
Gary Waleik wanted to hear what Chicago's House Queen, DJ Lady D, thought about Disco Demolition, he had no idea it might lead Steve Dahl to apologize for his actions some 40 years ago!
Listen below to the interview from the podcast, "Only A Game".
Want to know more? Read about it all, in Dave Hoekstra's book "Disco Demolition: The Night Disco Died."